2017
DECEMBER 2017
Stainless Awards sponsorship packages now available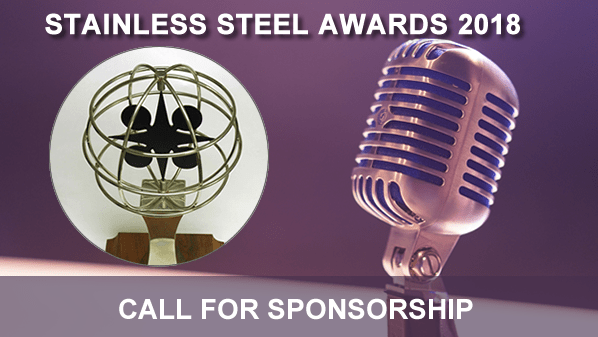 We're gearing up to launch our biennial Sassda Stainless Awards in February 2018 and would like to extend an 'early bird' invite to members who are interested in partnering with us on the sponsorship opportunities that we have available, including the headline Title Sponsorship package. These will provide invaluable exposure of your services/brand to the broad industry, across an array of marketing platforms at very competitive rates. You will also be able to leverage off the anticipated record number of sponsors, entries and award winners as we take these prestigious biennial awards to even greater heights
NOVEMBER 2017
SA's stainless steel hollowware sector gets much-needed shot in the arm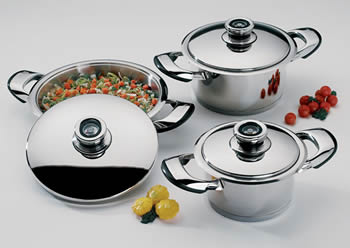 South Africa's stainless steel hollowware (pots and pans) and flatware sectors (cutlery, trays and serving dishes) have felt the effects of an influx of Chinese imports over the last ten years which has all but smothered local production. The good news is a fundamental shift is taking place that has seen the launch of an exciting, newly refurbished plant CTI Systems in Stanger, KwaZulu-Natal.
Read More
African export insight
As part of Sassda's mandate of being the 'eyes and ears' of its member on the ground our KZN Regional Manager, Angie Baker, was recently invited to attend a Bureau Veritas roadshow, which was hosted at the ICC in Durban.
Read More
Sassda bursary student tackles a major stainless steel challenge!​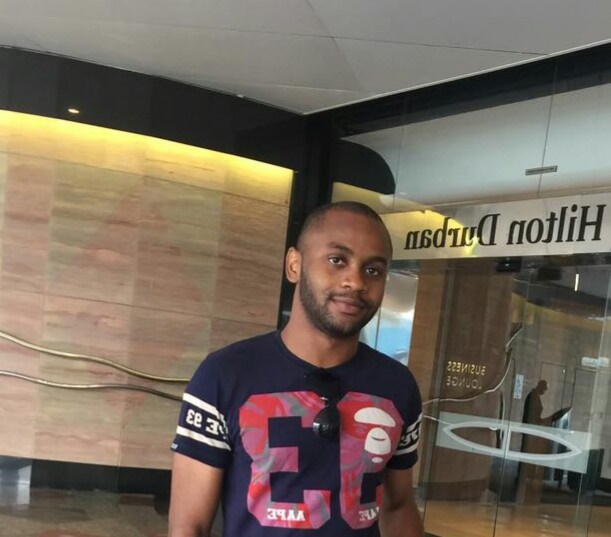 Sassda is investing in the future of the South African stainless steel industry thanks to its year-long sponsorship of 28-year-old Wits University Masters student Abiola Ladenika. His thesis concerns stainless steel thin wall pipe welding, in sectors subject to more stringent health legislation. This is because practically it is far more difficult to achieve healthy joints than to meet structural integrity criteria, particularly with site welding. The work will factor in changing health legislation in the food and beverage industry and provide benefits for the maintenance and fabrication of new stainless steel pipes in process plants.
Read More
Strategic partnering enables Sassda to share resources and expand reach
Sassda has embarked on a series of ongoing training programmes focused on the technical and application aspects of stainless steel. The initiative is intended to highlight to specifiers – such as engineers, architects and quantity surveyor – the attributes and benefits of using stainless steel.
Sassda Marketing and Training Manager Mankabe More says; "We are intent on creating alliances through the establishment of complementary training courses optimised for a variety of industry applications. This is to help remove barriers to the greater specification of stainless steel given that it isn't always the cheapest upfront choice for a particular application.
Read More
OCTOBER 2017
Sassda announces R125 000 Lifecycle Costing competition winner!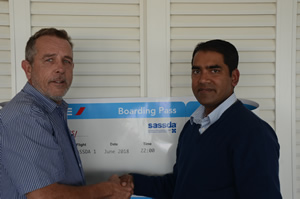 Along with sixty other accurate finalists in sassda's 2017 Lifecycle Costing Competition, the overall winner Amrish Punwasi proved that while stainless steel is can be costlier than other materials initially, it often delivers lower long-term costs in the life-cycle of the construction. The competition required that entrants download sassda's Lifecycle Costing app to calculate the cost savings that could have been achieved if the Eiffel Tower had been constructed out of stainless steel, either 3CR12 or LDX 2101, rather than mild steel. The calculation needed to take the current inflation rate, the cost of capital and the real interest rate into account, together with its ongoing maintenance and painting expenditure.
Read More
Sassda facilitates successful member interaction with the dti
A recent trip to two of sassda's Port Elizabeth members stems from the dti wanting to conduct first hand visits to a variety of players in the ferrous metals industry to understand the sector's challenges and see success stories first hand.
Sassda Executive Chairperson John Tarboton comments; "The benefit of these types of visits is that they give invaluable input into policy formulation as they provide first-hand knowledge of the industry. It's all very easy to be theoretical but to really understand the challenges and aspirations of a particular industry; policy makers need to get on the ground and meet the people/companies driving the sector forward. We therefore applaud the dti's efforts in this regard."
Read More
SEPTEMBER 2017
Stainless steel has a crucial role to play in fixing SA's water woes
Globally, as much as 35% of all treated water is lost to leaking piping systems with South African levels reaching as high as 60%. This has prompted a stainless steel test project to get underway in Paarl between sassda, local municipal authorities and South African manufacturers in search of the most environmental and economic solution for the country's water-wise future.
Case studies show that 95% of treated water leaks occur in the small diameter service pipes connecting the distribution pipes to the users' water meters. Currently, approximately 40% of Johannesburg's treated water supply is nonrevenue water (NRW), equating to a loss of R1.1 billion per year, of this 73.3% is lost due to pipe leakage.
Read More
KZN Manufacturing Indaba 2017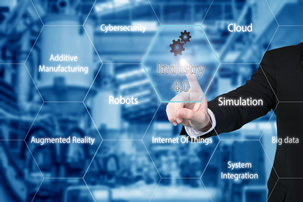 The KZN Manufacturing Indaba was hosted at the Durban ICC on the 14th September 2017. Our KZN Manager, Angie Baker was invited to attend again this year to take part in the conference. Invited Speakers included Dr Tebogo Makube, (Chief Industrial Procurement, Industrial Development Division – the dti), Sihle Zikalala, (MEC Economic, Tourism and Environmental Affairs), Ian Delport, (Head of Industrial Relations – Defy Appliances) and Pat Moodley, (Regional Manager – KZN IDC), to name a few.
Read More
AUGUST 2017
Sassda equips members to take advantage of 'hot spot' African projects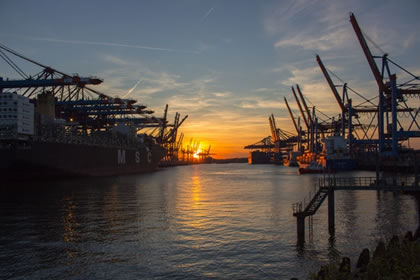 Sassda recently hosted a top-level Africa Rising Market Intelligence Briefing which revealed that Africa still has what it takes, with a healthy recovery in growth rates predicted for the Sub-Saharan African region of 2.6% in 2017 (Source: IMF) and pockets of above average growth in countries such as Cote D'Ivoire (7.3%), Tanzania (7%) and Kenya (5.5%). To equip its members to take advantage of this, sassda provided a range of key insights and top tips on how to leverage the 'African opportunity' and bypass the lack of information and labyrinth of red tape that thwarts many export and investment opportunities before they have even begun
Read More
JULY  2017
What's really going on?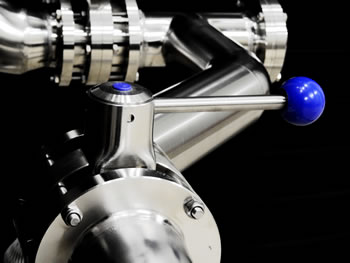 A key aspects of the sassda 2017 AGM was feedback from the association's first Member Satisfaction Survey in three years that was conducted in April 2017, the results of which were extremely encouraging in terms of how the association has performed during the last challenging few years
Read More
Manufacturing sector has potential to add 1-million jobs to SA's economy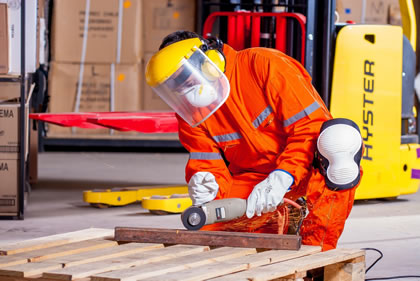 Sassda recently attended the 2017 Manufacturing Indaba held in Ekurhuleni, Johannesburg to find out the current realities facing our members who form part of this vital sector. One of the most interesting presentations at the event was by André de Ruyter of the Manufacturing Circle entitled Kick Starting Industrialisation in South Africa, which pointed out that if manufacturing were to have an appropriate share of GDP in line with South Africa's current developmental stage – i.e. 28% to 32% – a theoretical 800 000 to 1.1-million jobs could be created
Read More
Sassda lobbies to increase stainless steel import tariffs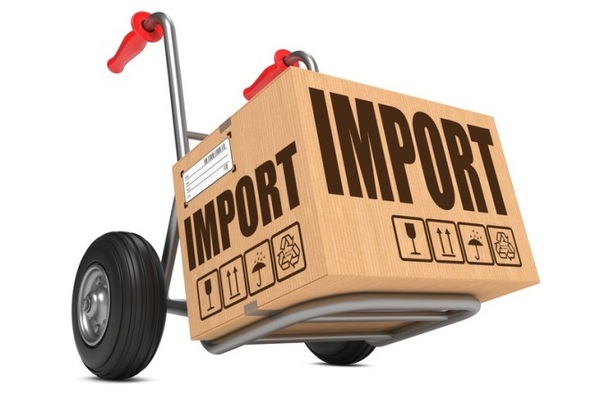 Given that imported finished products, primarily Chinese, surged by 44% last year and the export of finished products dropped by 20% resulting in a situation where we now import 40 000 tons of stainless steel finished products more than we exported, sassda is seeking to start the process of increasing the import tariff i.e. increasing the applied rate to the bound rate) on six HS codes in the downstream stainless steel industry.
Read More
IDC launches R1.5-Billion Downstream Steel Industry Competitiveness Fund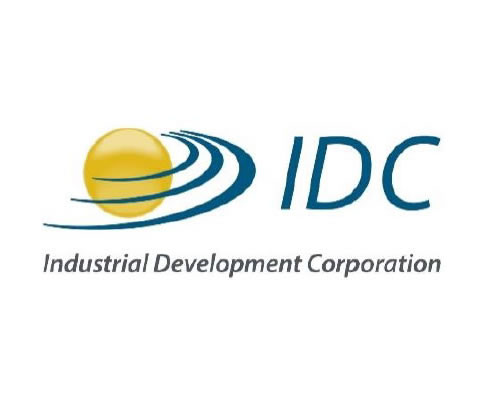 The IDC has announced the establishment of a R1.5-billion Downstream Steel Industry Competitiveness Fund. The dti has informed sassda that this applies to stainless steel as well. The key purpose of the Fund is to assist qualifying enterprises in the downstream steel sectors to improve their competitiveness and assist companies. The IDC will leverage a total R95-million allocation over three years, to create a substantial R1.5-billion Fund, in the form of an interest rate subsidy to normal IDC risk pricing, aimed at improving downstream competitiveness for qualifying firms in the Metals and Engineering sub-sectors.
Read More