2019
JULY  2019
HEY IT'S A BRAND NEW DAY FOR SASSDA!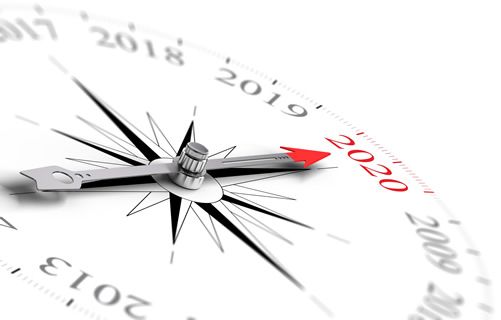 Sassda isn't one to blow its own horn, which often does a disservice to the countless hours our team puts in to further the cause of stainless steel in South Africa. Whether it's keeping in touch and in tune with governments initiatives on your behalf (see our report from parliament in this issue) or revamping our current educational offerings or planning our inaugural 2020 Stainless Steel Conference which is set to highlight key trends, insights and analysis from across the continent; we're 120% committed to helping you navigate one of the toughest economic climates in the history of our industry
SASSDA CHAMPIONS STAINLESS STEEL IN PARLIAMENT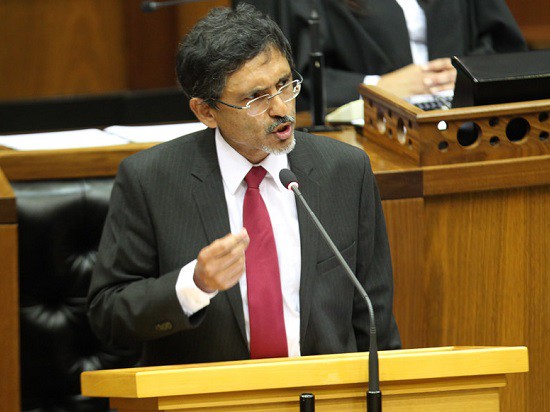 Over the last 20 years, Sassda and the dti have developed an excellent and vital relationship to the extent that the dit's Metal Desk now has two permanent seats on our Main Comiittee. Sassda's Western Cape Regional Manager Michel Basson was recently invited to attend a Budget Vote Speech by Trade and Industry and Economic Development Minister Ebrahim Patel as a guest of the dti. Here's what he learnt…
EVERYTHING YOU NEED TO KNOW FROM THE 2019 MANUFACTURING INDABA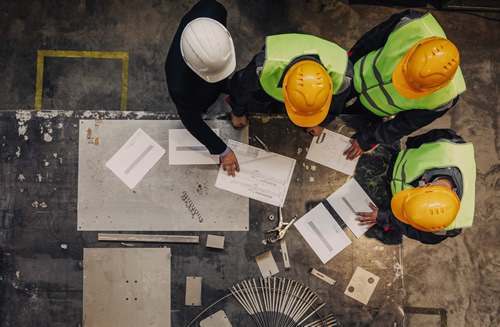 Our Market Intelligence Specialist Lesley Squires recently attended the renowned manufacturing indaba and compiled a set of easy to digest notes that you can use when you next need some solid market intelligence for a new client meeting or report…
SASSDA SEEKS A SOLUTION TO THE BAKKIE BRIGADE DILEMMA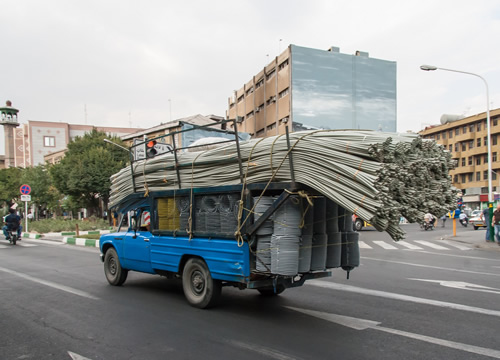 Current economic conditions combined with a solid dose of South African entrepreneurship, has seen an escalation in the activities of what is commonly referred to in industry, the 'Bakkie Brigade'. Sassda Western Cape Regional Manager Michel Basson investigates…
The Global and Local Stainless Steel Primary Product Market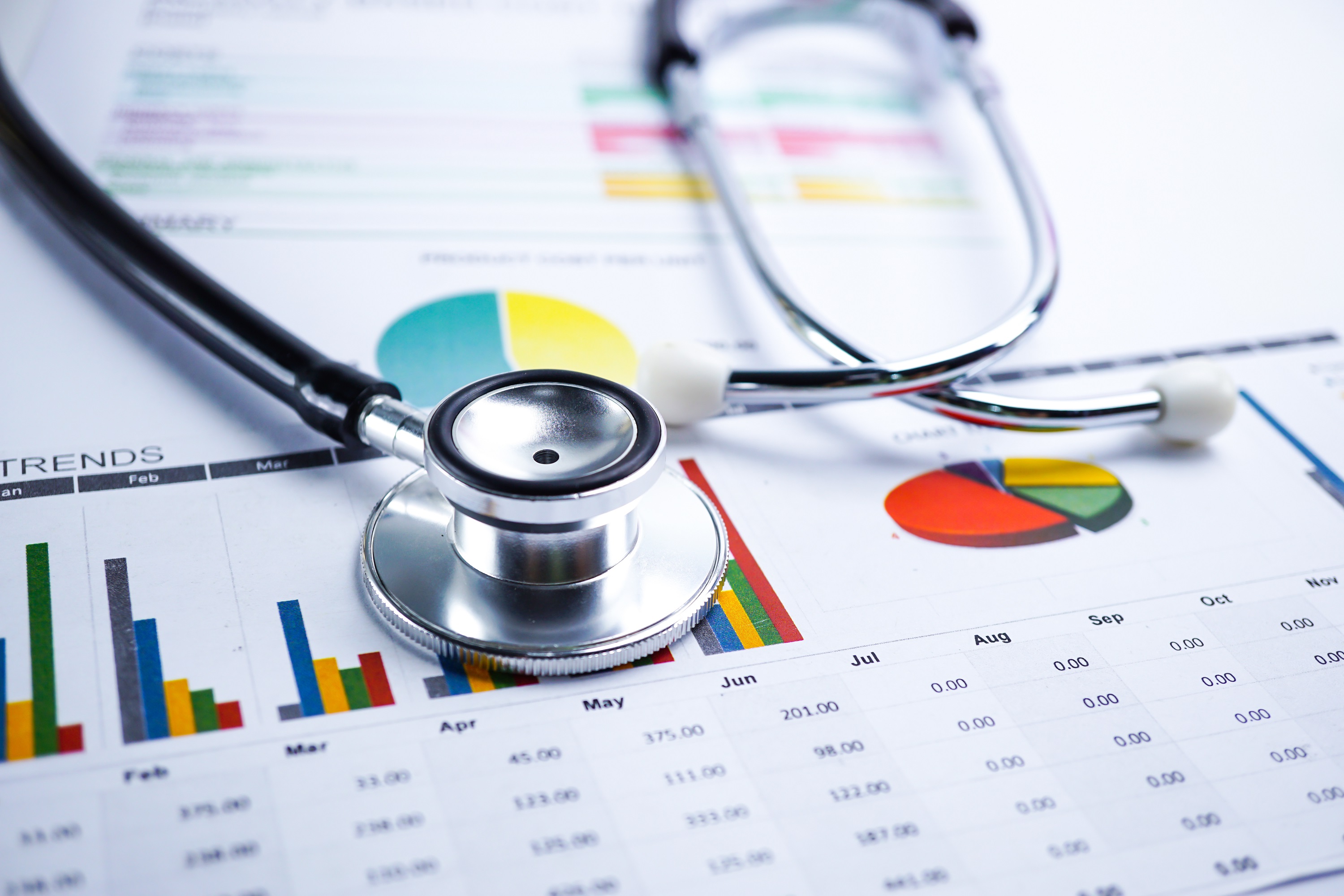 Sassda is fighting for the survival of the Southern African stainless steel sector as the industry grapples with one of the toughest times in its history. A key part of our work is providing exclusive, in-depth insight and analysis to ensure our members are equipped with the key information they need to go into the market and win!
MARCH  2019
SA'S Oil & Gas Discovery – Huge Potential or Major Hype?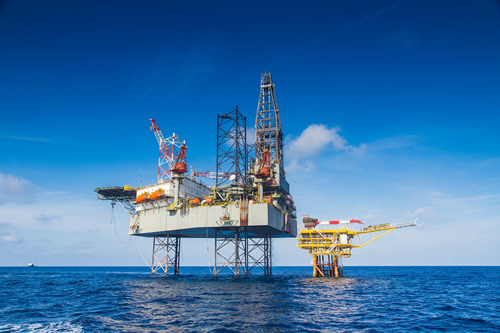 As South Africans woke up to petrol costing them a whopping 76c/l more yesterday, Sassda Western Cape Regional Manager Michel Basson investigates the significance of the discovery of a 'multi-million barrel' oil field off the Western Cape Coast and whether it has any real potential to alleviate our reliance on imported fuel or the potential to boost the local stainless steel sector?
Sassda Provides Vital Springboard to Zambian Stainless Entrepreneur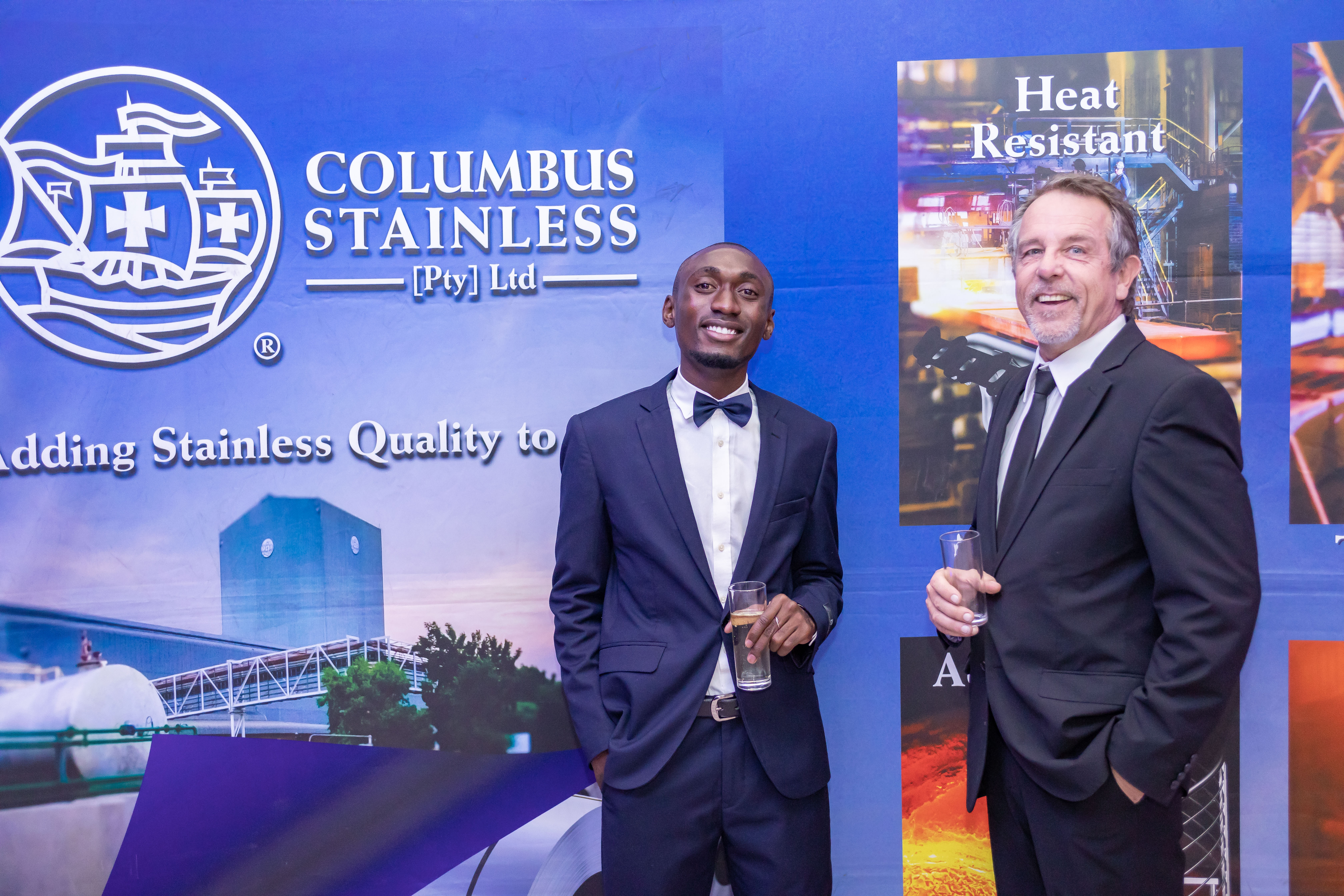 The ability of Sassda to boost entrepreneurial development in the African stainless steel market is clearly illustrated by the success of Zambian Inventor Arnold Nyendwa who as a result of his win at the 2018 Sassda Columbus Stainless Awards, is now poised to open his first production facility thanks to a R1.4-million grant from the Zambian Ministry of Youth and Sport.
JANUARY 2019
Africa opens up for SA's stainless steel sector
2019 seems to be the year of an 'opening up' of Africa, whether it be opening trade borders or opening key infrastructure projects, all of these key developments have positive implications for the South African stainless steel sector.