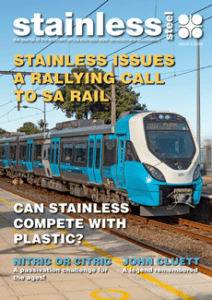 The Stainless Steel Magazine is published by the Southern African Stainless Steel Development Association (Sassda) and provides unbiased and exclusive industry insight and information in an interesting and visually appealing manner.
Topics covered range from 'The State of the Stainless Steel Nation', to core features on localisation, growth sectors, professional profiles to discover what makes our industry players 'tick' and in-depth case studies as well as key local and global market opportunities.
Since the launch of its new digital format in August 2020 the Sassda magazine has achieved 50 000 reads and 52 000 impressions. These metrics continue to grow on a daily basis as existing or new readers view each of the issues which shows the high value placed on the content in each magazine.
CLICK HERE TO VIEW DIGITAL ISSUES SIGN UP TO RECEIVE DIGITAL MAGAZINE VIA EMAIL
Digital Advertising Rates 2023
** Sassda Members are eligible for a 15% discount on all rates below
1. Platinum Package - R15 000 (3 pages)
Full Page Advert (artwork to be supplied) and 2 Page Company Q&A Profile. Total of 3 pages. (Sassda interview with relevant member of staff for answers to supplied questions)
2. Gold Package - R12 500 (2 pages)
Full Page Advert (artwork to be supplied) and Full Page Advertorial article including design and layout. (Maximum 400 Words + 1 Photo/Image)
3. Full Page Advertorial - R8 000 (1 page)
Includes design and layout (Maximum 400 Words +1 Photo/Image)
Advertorial special packages subject to space availability.
Standard Advertising Rates
Full Page Advert (artwork to be supplied) -

R6 500

Half Page Advert (artwork to be supplied) -

R4 500
*All advertisers receive additional FREE exposure on the sassda.co.za website, Magazine eMailer distributed to 2 500 readers and mentions in social media posts across the Sassda LinkedIn, Facebook and Twitter pages.
*All Prices exclude VAT
All Advertising artwork (PDF, J-peg or png format) to be supplied by advertiser.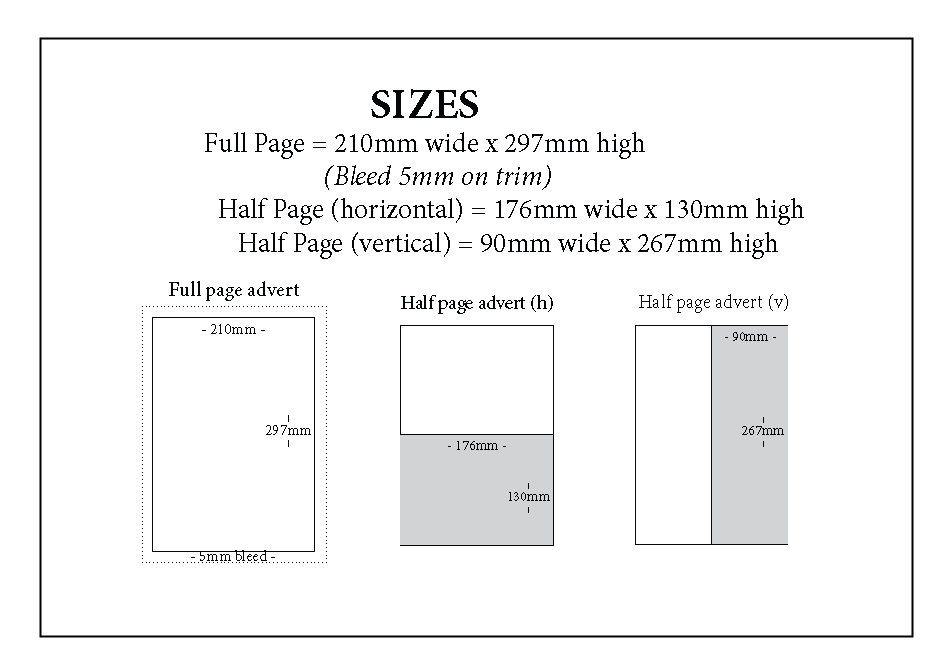 2023 Issues & Deadlines:
March 2023 Issue
Editorial & Advertorial Deadline (incl all copy and photos/images): 3 March 2023
Advertising Material Deadline: 10 March 2023
Publication/Distribution: 31 March 2023
July 2023 Issue
Editorial & Advertorial Deadline (incl all copy and photos/images): 7 July 2023
Advertising Material Deadline: 14 July 2023
Publication/Distribution: 31 July 2023
November 2023 Issue
Editorial & Advertorial Deadline (incl all copy and photos/images): 10 November 2023
Advertising Material Deadline: 17 November 2023
Publication/Distribution: 30 November 2022
*** All rates exclude 16.5% agency commission if applicable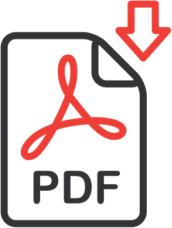 Click here to download the Rate Card for 2023
For more information contact : Kim Stevens or call 011 883 0119