The Stainless Steel Magazine is the official journal of the Association and promotes the awareness and usage of stainless steel, featuring different facets of the industry and reports on current activities and product news both locally and overseas.
Topics covered range from 'The State of the Stainless Steel Nation', to core features on localisation, growth sectors, professional profiles to discover what makes our industry players 'tick' and in-depth case studies as well as key local and global market opportunities.
The Stainless Steel magazine is aimed at readers involved in the stainless steel industry including primary manufacturers, distributors, stockists, fabricators, converters, consultants, designers, architects and end users.
Digital Advertising Rates 2022
* Sassda Members get a 15% discount on all rates below
Package Deal
Full Page Advert (artwork supplied) and Full Page Advertorial article incl design and layout (Maximum 400 words + 1 Photo/Image) - R9 800
(R2 200 Discount!)
Please Note : Advertorial special packages subject to space availability.
Standard Rates
Full Page Advertorial article including design and layout (Maximum 400 Words + 1 Photo/Image ) - R6 500
Full Page Advert (artwork to be supplied) - R5 500
Half Page Advert - R3 500
*All advertisers receive additional FREE exposure on the sassda.co.za website, eMailer to a database of 2 500 and across the Sassda LinkedIn, Facebook and Twitter social media platforms
*All Prices exclude VAT
2022 Issues & Deadlines:
March 2022 Issue
Editorial & Advertorial Deadline (incl all copy and photos/images): 4 March 2022
Advertising Material Deadline: 11 March 2022
Publication/Distribution: 31 March 2022
July 2022
Editorial & Advertorial Deadline (incl all copy and photos/images): 8 July 2022
Advertising Material Deadline: 15 July 2022
Publication/Distribution: 28 July 2022
November 2022
Editorial & Advertorial Deadline (incl all copy and photos/images): 11 November 2022
Advertising Material Deadline: 18 November 2022
Publication/Distribution: 30 November 2022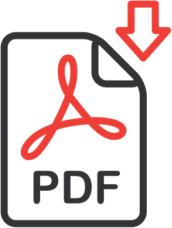 Click here to download rate card for 2022
For more information contact : Kim Stevens or call 011 883 0119
ISSUE 1 : 2022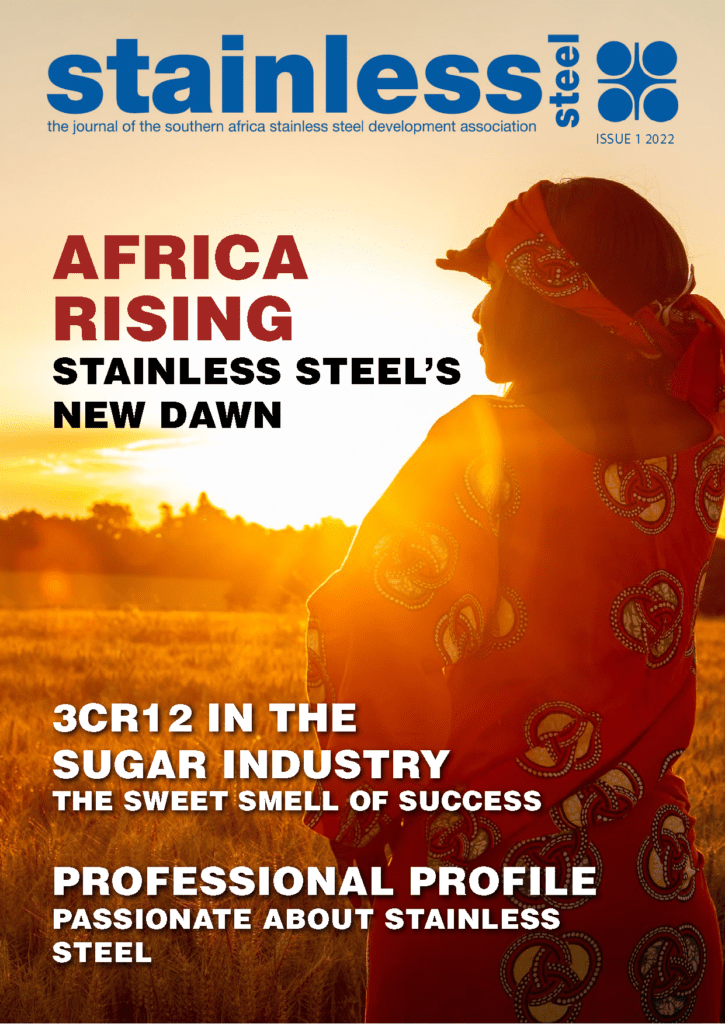 JULY 2021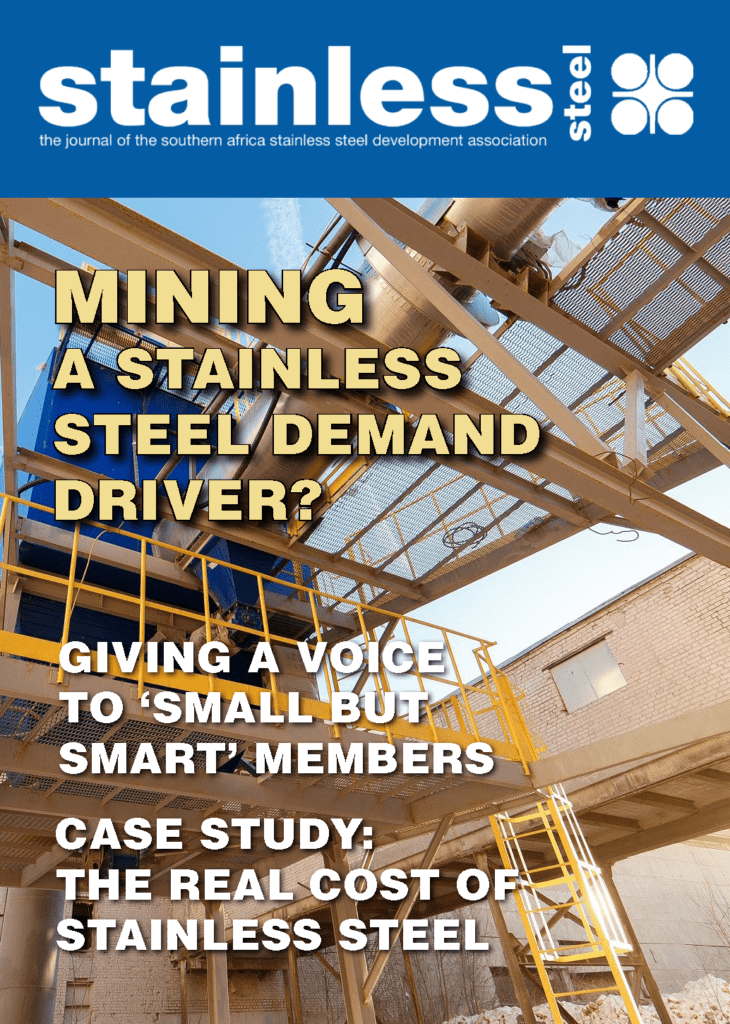 NOVEMBER 2020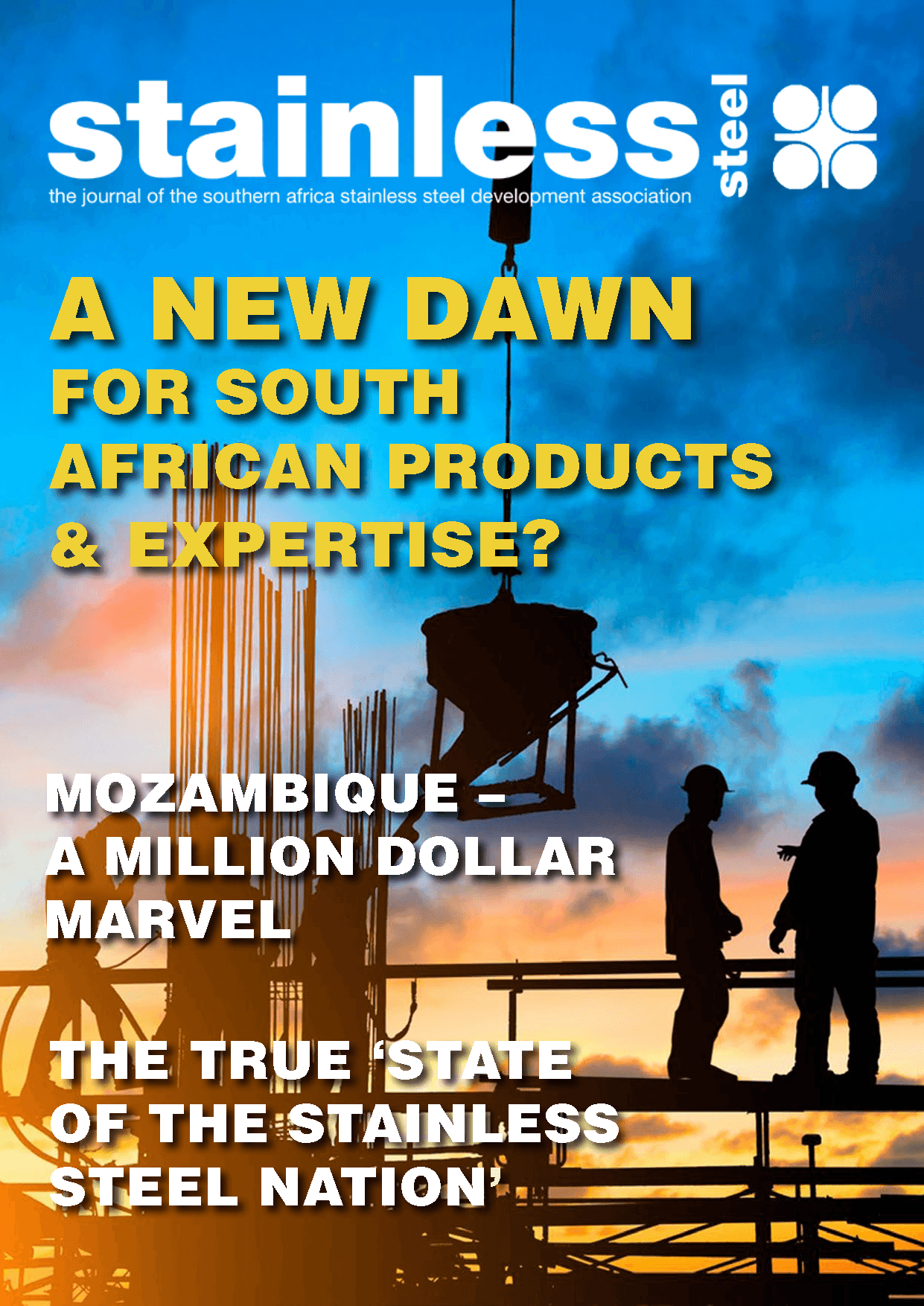 DECEMBER 2021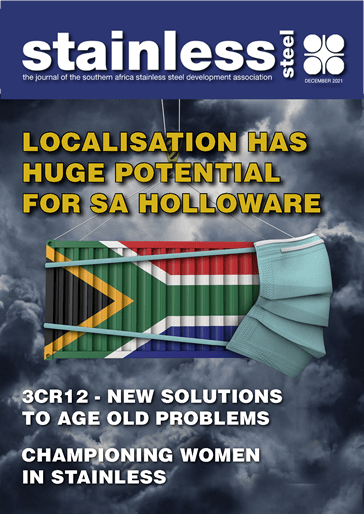 MAY 2021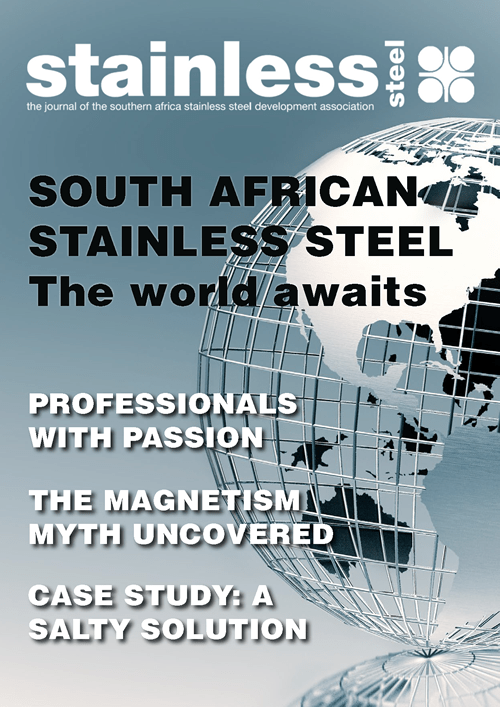 AUGUST 2020