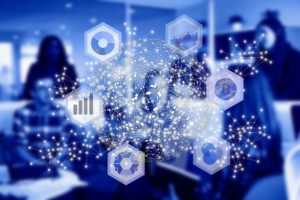 Sassda pioneered its 60Minutes with Stainless webinars in 2020 as a means to communicate key insight and information via an easily accessible digital channel amidst the business restrictions of the COVID-19 lockdown. The webinars have since become a popular fixture in many professionals' diaries as they use these sessions to beef up their knowledge of stainless steel and gain additional market intelligence across a variety of key demand sectors and Sub-Saharan markets.
To date topics have included the Fundamentals of Stainless covering key aspects such as grade selection and lifecycle costing, corrosion, hygiene and water applications, and key African Market Intelligence - with project highlights from countries like Kenya, Tanzania and Mozambique
Power or no power we've got you covered!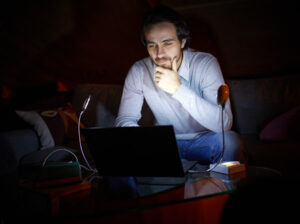 We realise the severe pain that South African businesses are feeling dealing with constant power cuts and the upset this causes to daily work schedules.
We're therefore pleased to announce a new more accessible approach to our popular 60 Minutes with Stainless webinars that's designed to let you watch this valuable industry content whenever and wherever suits you best.
Our webinar registration forms will now give the choice of either online (live) or offline (recorded) viewing. All you need to do is tick the option of your choice during the registration process and our Training Manager Mankabe More will forward you the relevant live viewing link or recorded link straight after the webinar airs.
UPCOMING WEBINAR

NEXT WEBINAR TO BE ADVISED
VIDEO RECORDINGS


THE STATE OF THE STAINLESS STEEL NATION IS YOUR BUSINESS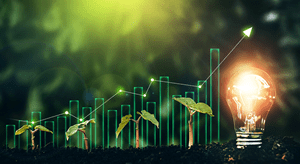 Each year Sassda undertakes a deep dive into the current state of the stainless steel sector, complete with an in-depth analysis of current industry statistics (past 12 months) and an outline of the pressing issues and golden opportunities our members should be harnessing in 2023.