WINNER 
Transfrig
For the Design and Manufacture of a Truck Refrigeration System using a 1000 litre Stainless Steel Cryogenic Vessel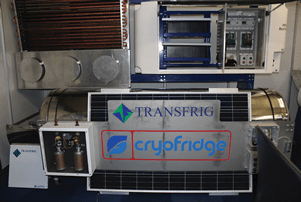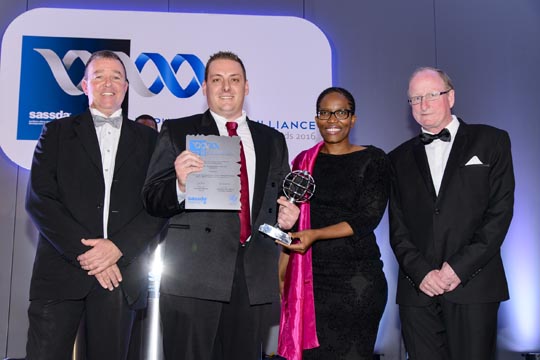 Transfrig's Cryo-Fridge cryogenic refrigeration systems are 100% emission free and use no fossil fuels to achieve cooling. The only by-product of their refrigeration system is nitrogen which is expelled into the atmosphere causing no damage to our ailing environment.
Their motto is: "The future is fast, green and efficient."
Contact :  Transfrig
Tel :  011 608 0462
Website : www.transfrig.co.za
---
RUNNER UP 
Gerhard Unger 
For the Design and Manufacture of CIP Skid for CSIR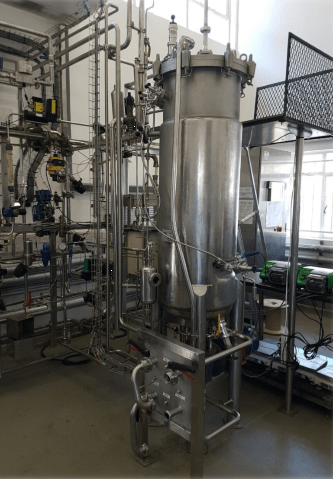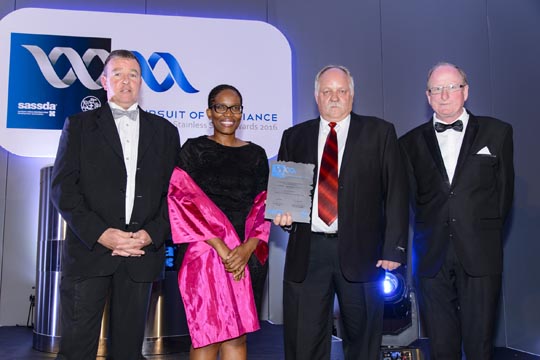 Gerhard Unger developed a cleaning in place (CIP) skid system for the Counsel for Scientific and Industrial Research for use in the brewing industry.
The system comprises three tanks - recycled water tank, hot caustic tank and an acid tank - and a heat exchanger. Gerhard Unger was responsible for the design, manufacture and installation of this CIP plant for 200 L and 100 L fermenters and the two 1 000 L holding tanks.
Contact :  Gerhard Unger
Tel : 011 876 3740
Website :  www.gerhardunger.co.za